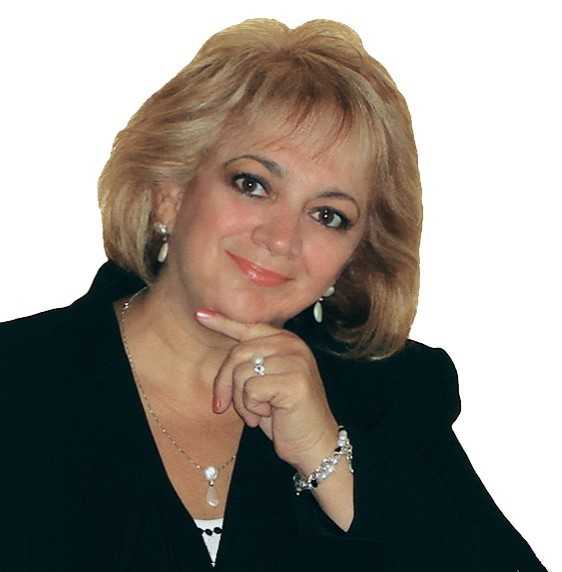 Offering Diverse
Insurance Products,
Cynthia Medrano Insurance Services has been offering a host of insurance policies tailored to meet your individual health insurance coverage needs since 1997. We pride ourselves on offering personalized and complete services that involve direct meetings and brief discussions about your insurance claims.

Our mission is to provide you and your family with the most wide-ranging and competitive insurance programs. We aim to develop a strong bond with our clients for a comprehensive understanding of your unique requirements.

Our agents have ensured that health insurance solutions are offered according to our customers' aspirations and needs. You can count on our experienced and knowledgable team to customize an insurance plan that is correct for you.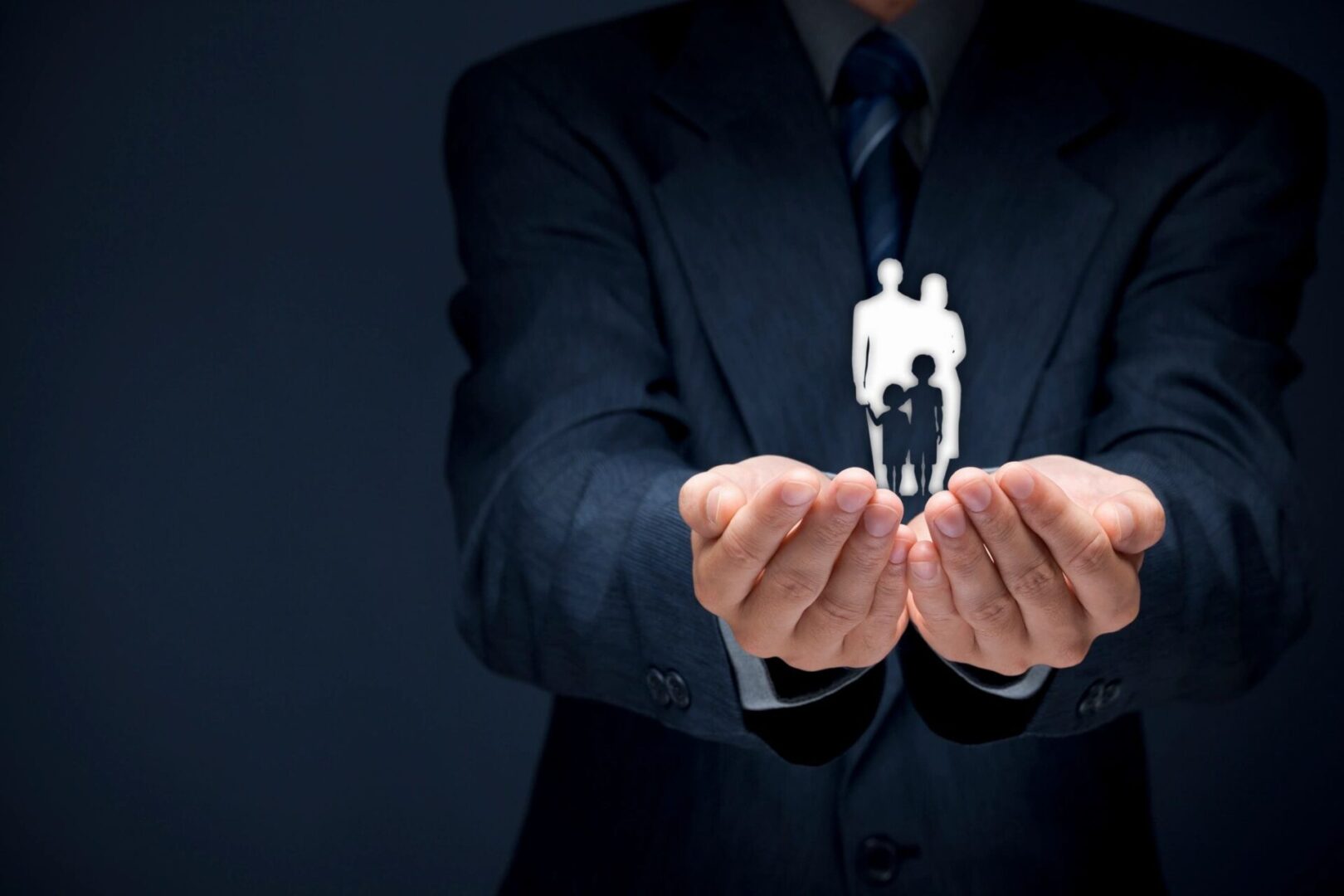 We identify the importance of going through all the available options for our clients as they remain our top priority. Our company is driven by our firm belief in our core foundational values of: